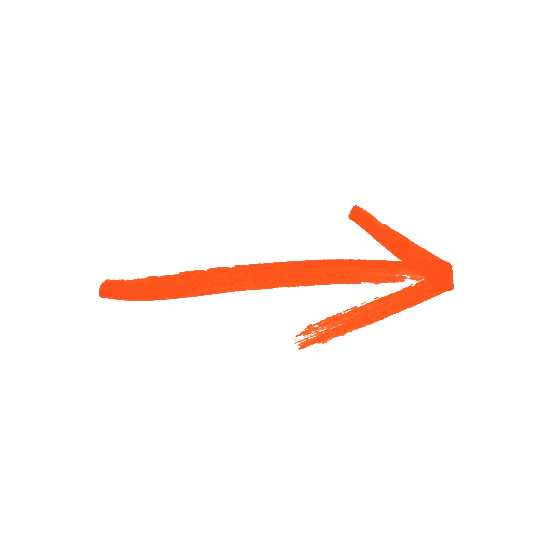 We go the extra mile, not just halfway. We aim for your success.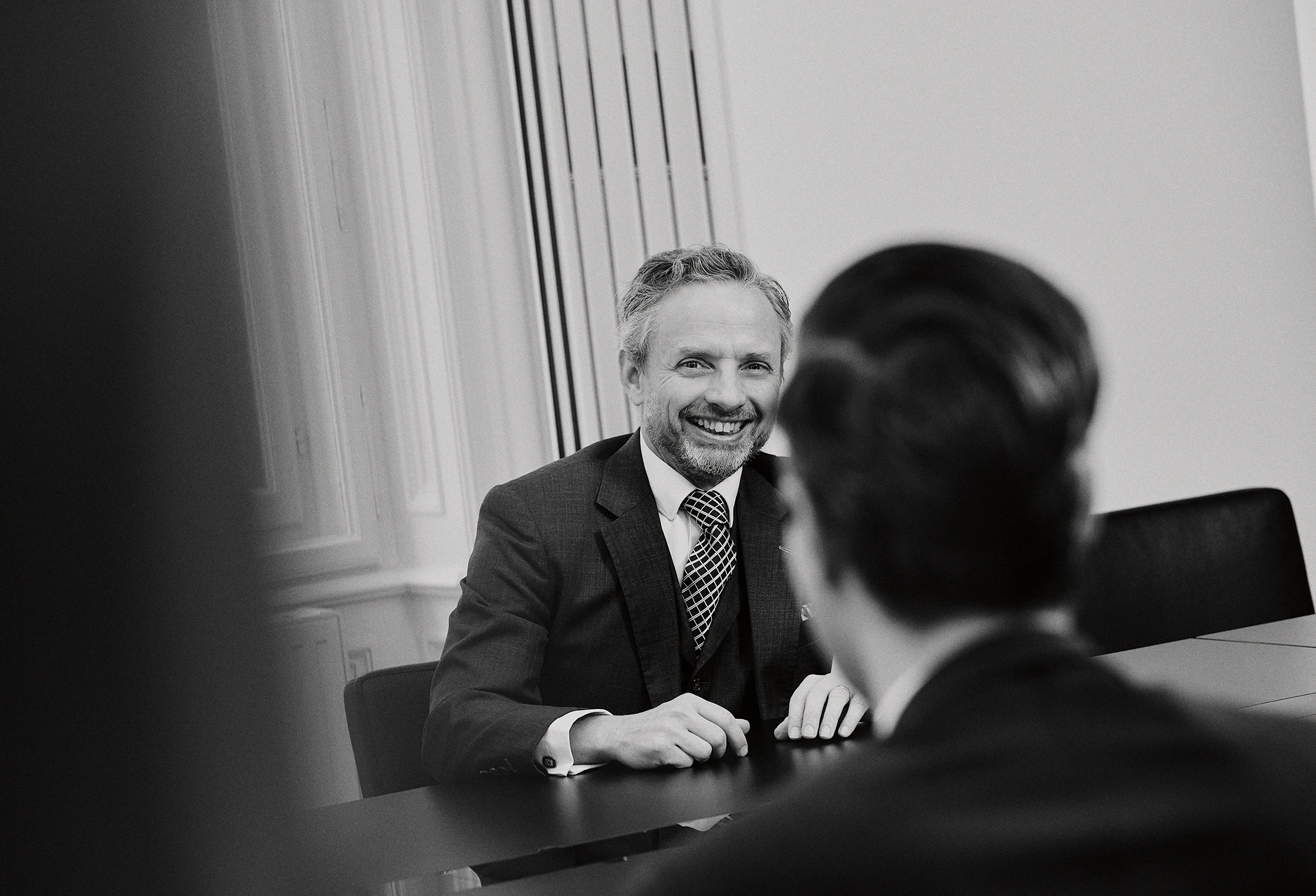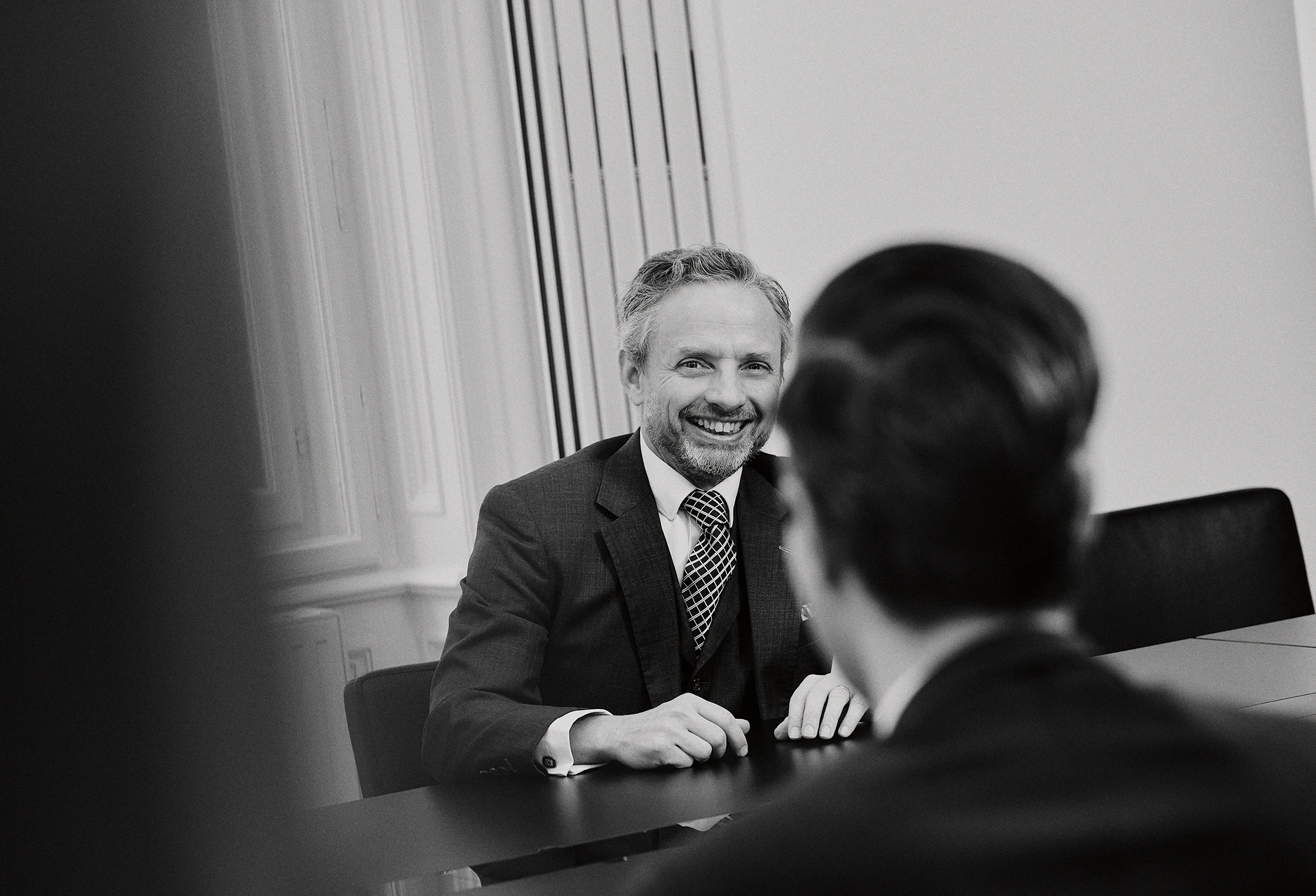 Entrepreneurial thinking connects us with our clients. The world is full of ambiguity, of more than one problem and more than one solution. When it comes to providing intelligent, professional and reliable assistance, we feel at home. This allows us to get as close to problems and their solutions as few others can. Our clients are often under time pressure and need assistance in complex matters right away. We make it happen. From the big picture to the fine print, nationally and internationally. In all our core areas: Litigation, Real Estate and Corporate & Commercial.
---
We put our
values into action.
Capable, ready, approachable.
No excuses.
---
Close up.
We connect with you. Both in words and meaning. We stand up for you and defend your rights. We won't stop until we've achieved what we set out to do together.
We take it personally.
Personal touch is what we strive for. Trust is the cornerstone of our relationships with our clients, and some of them have been with us for a lifetime.
Sharp at your side.
Knowledge and experience make us confident and sharp. We are ready to stand our ground and fight for the best solution for you. Always keeping an eye on the big picture and giving it our all.
Clear and blunt.
We speak plain and take time to address your questions and concerns. With clear statements, we keep you informed and help you make informed decisions. Our door is always open.
---
Together we are strong - your success is our drive. Our lawyers collaborate closely, always with relentless commitment to achieving the best outcomes for you, both domestically and globally. We are individuals with distinct personalities, sharp perception, sharp-witted, and a wealth of experience.
We measure our success daily by the success of our clients. Satisfaction and trust are the reasons why they return with pleasure.
Why do we specialise in Litigation, Real Estate and Corporate & Commercial? Because it's what we love to do and what we do best. Let us know if you want to hear more about it.
Your success is our drive.
Your

trust is our motivation.
---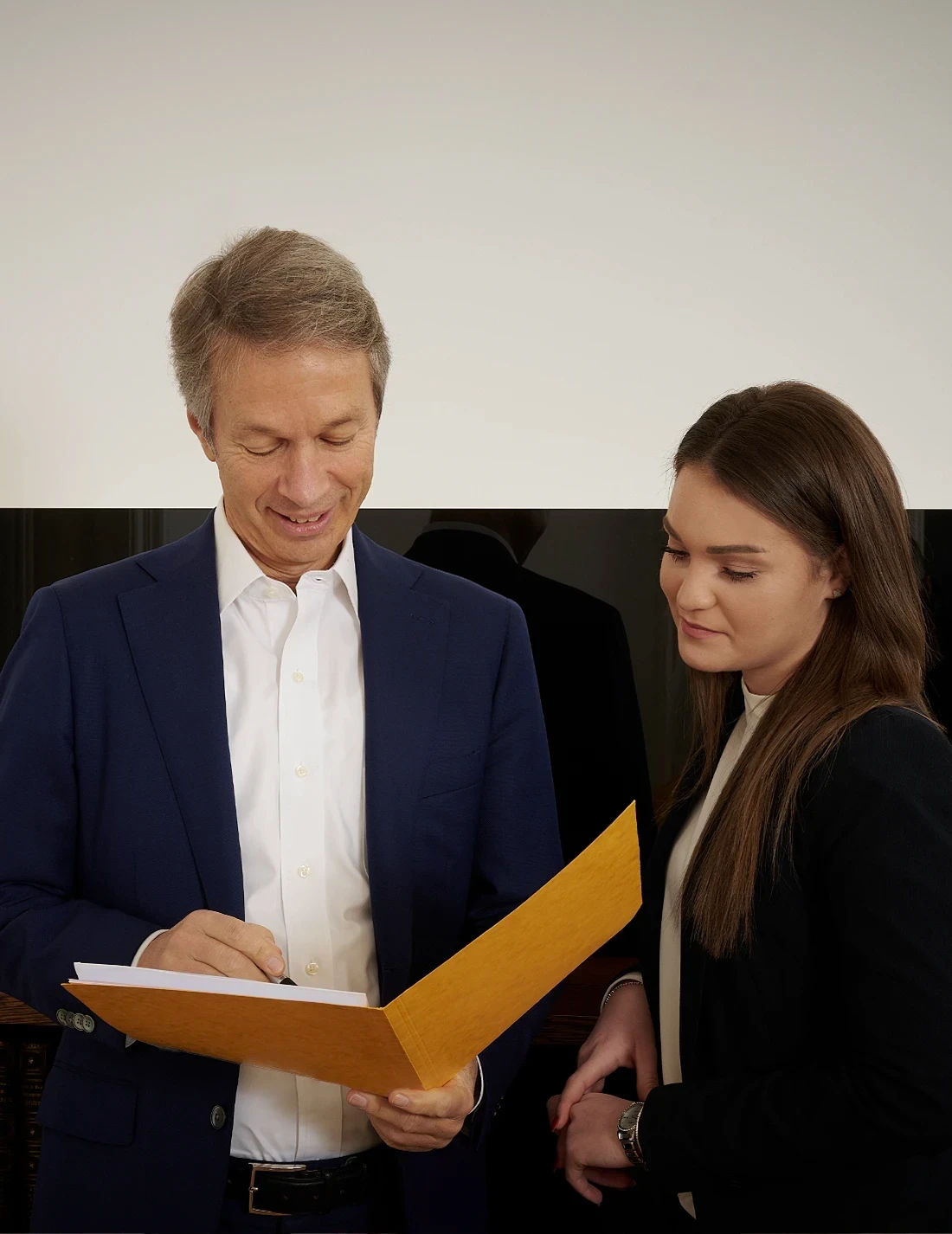 For 25 years we have been doing what we do best - being a safe ground for people. This is reflected in a low turnover rate among our partners, lawyers, and employees, and we are proud of this. That is what we stand for.
Our work is complex and multi-layered. Not everything we do is visible to our clients. We work behind the scenes and ensure that everything runs smoothly. We pay attention to detail and ensure that every task is completed with the utmost care and precision.
---
Feel free to pass on your pressure to us,
we can handle it.
Feel free to pass on your pressure to us,
we can handle it.