The people are the ones
who make work into a culture.
---
---
Are you studying law or business law and would like to get to know the work in a law firm as practically as possible? Make it happen - and join us! We offer
internships in our office for students and assistants.
---
Summer
Internship
Are you looking for a unique opportunity in your legal career? Then you have come to the right place! Our summer internship offers you the chance to work in a dynamic and inspiring environment where you can learn from experienced industry professionals. Take the opportunity to improve your skills and make valuable contacts. Apply now and start your career with us!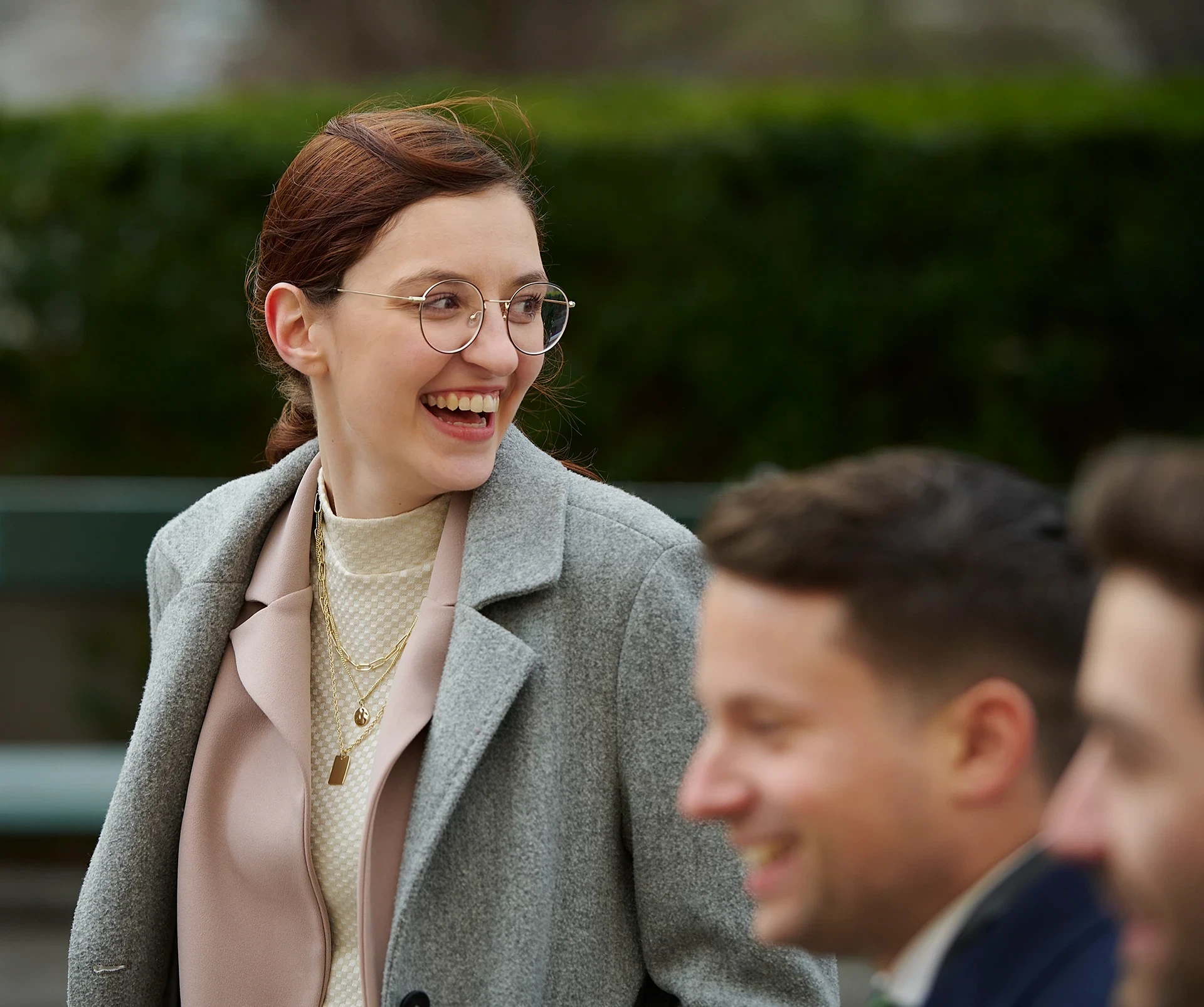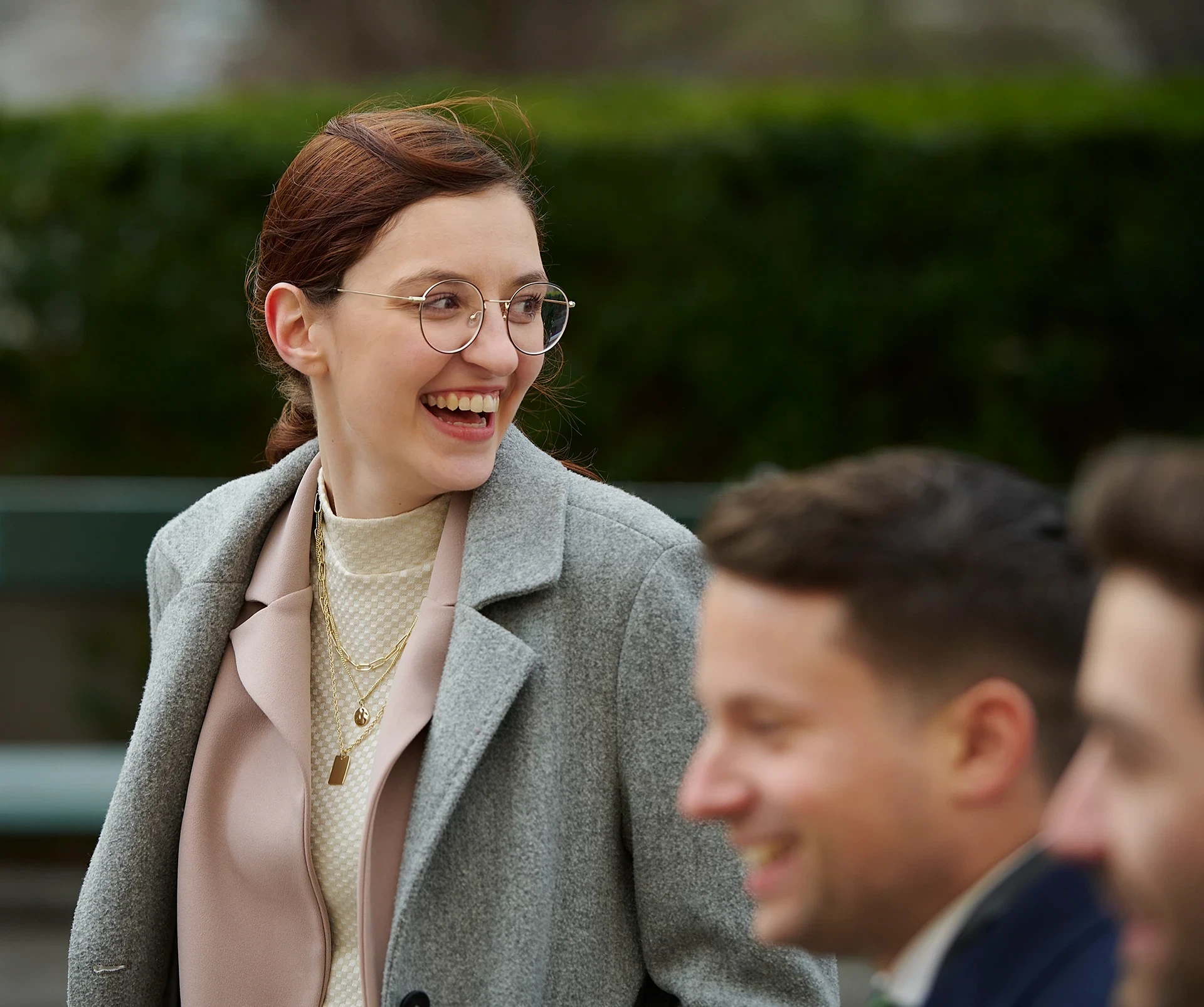 Assistant
Internship
Are you ready to take your first career step as a legal  assistance ? Our internship programme offers you the opportunity to work in a successful and dynamic environment. You will have the opportunity to gain exciting insights into our industry and gain practical experience. Interested? Apply now and start your career as intern with us!