---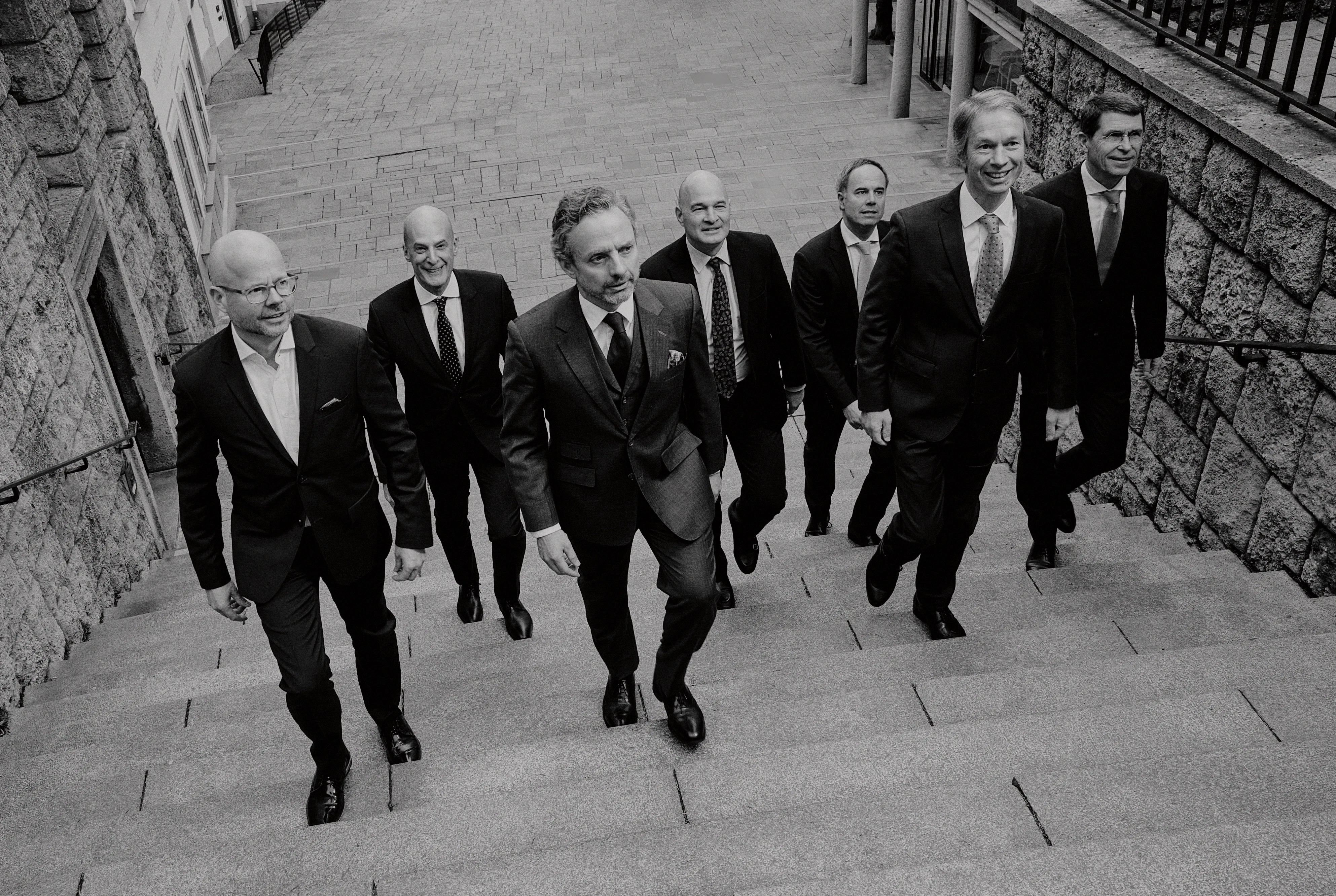 ---
Turning challenges into solutions.
Our speciality is clarity
in complex legal matters.
---
---
We analyze with razor-sharp precision, are always on the move, and take on every challenge. We are advisors, facilitators, networkers and pugnacious minds. We are the lawyers at your side.
---
Our team consists of experienced lawyers who have extensive knowledge in their respective fields. What sets us all apart is our ability to explain complex matters in a clear manner and find effective solutions.
---
---
Quotes from clients
Quotes from clients
"We're extremely glad that we have them."

"Nothing is ever forgotten. You always get your answers to questions."

"We are not a standard client. We are more complex. With us there is always danger ahead. We didn't have to explain this uncomfortable fast pace to our lawyer."

"I need people who conduct proceedings WITH me and do not drift into codified legal language. Openness is important to me. All that just fits."

"We mandate a law firm if the balance between professional competence and flexibility, i.e. the entrepreneurial understanding, is very good. That makes the firm a good fit for us."

"I don't like these long explanations. We want it short & crisp. These lawyers get it really good and understandable."

"What I particularly like is that while at other law firms the glass is often half empty, in this collaboration you get the feeling that the glass is half full."
---